BaroMar's energy storage solution enables renewable energy to become base load
The world is moving towards increase use of renewable energy. The downside is that wind and solar energy suffer from intermittency, thus posing an elementary question mark on the ability of the grid to rely on them as main power sources. BaroMar's energy storage solution enables use of Wind and Solar power for constant and reliable electricity supply.
It is known that CAES (Compressed Air Energy Storage) is the most cost-effective bulk energy storage BUT uncommon due to geological and regulatory constraints. BaroMar overcomes these limitations by storing compressed air under water, thus expanding substantially the low-cost energy storage market.
Levelized Cost of Storage
(LCOS)
BaroMar
UnderWater CAES
other LDES technologies
Best Case Scenario
100 $/MWh
131 $/MWh
Benchmarking Use Case:
100MW/1GWh, 20 years, 350 days/ year, including charging costs
LOW CAPEX
The hydrostatic pressure of the surrounding water enables construction of long-lasting large tanks at very low cost
LOW MAINTENANCE COST
Low maintenance costs are inherent thanks to a design with no underwater moving parts or subsystems;
COMMON INSTALLATION TECHNICS
The tank is built onshore, from concrete and steel suitable for marine environment, and then towed to place;
OPERATIONAL EFFICIENCY
The underwater solution can be integrated with different thermodynamic cycles, i.e. diabatic, adiabatic, isothermal.
BULK AND LONG DURATION
UNLIMITED CYCLES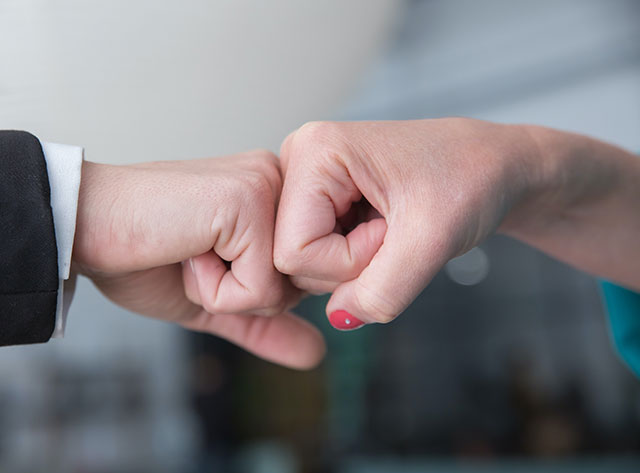 The BaroMar system has lower capital costs than other options, and the ratio of power to energy is a design choice that can be tuned to each market's needs.
These characteristics set the BaroMar system apart from everyone else, and make it especially competitive for long term and ultra-high energy quantities. The result is that this solution can fundamentally support a reliable electricity grid 24/7/365, no matter the extent of renewable energies integration. Best performance and economic value will be achieved in zones with deep waters close to shore and Islands.
Special attention is taken to minimize environmental impact
Neutral carbon footprint
No use of hazardous materials
Minimal influence on the natural surroundings